Thinking About Abortion?
It's Your Choice.
Know Your Options.
100% FREE & CONFIDENTIAL
• Pregnancy Confirmation • Ultrasound • STI Testing • Pre-Abortion Screening •
REQUEST AN APPOINTMENT
Empowering Women in the CSRA

We're Here for You!
We care about your health and safety. Our clinic strives to make sure women in our community are given the evidence-based education they need to make a fully informed decision, as well as the support they need when faced with an unplanned pregnancy and are thinking about abortion.
Free & Confidential Pregnancy Testing and Limited OB Ultrasounds
FAQs
Can I just walk-in to the clinic?
Yes, but we only have a limited number of appointment slots available. We encourage you to make an appointment.
Why should I have an ultrasound before an abortion?
An ultrasound is vital in confirming a positive pregnancy test. If you do have a viable intrauterine pregnancy, this ultrasound will show how far you are. This information will determine what type of abortion you qualify for.
Pregnancy Options Information
Abortion
If you're considering abortion, you need to know what type of abortion you qualify for, your risks and your rights.
Adoption
Adoptions today allow you lots of choices. You can have peace knowing your child is loved and cared for by the couple YOU choose.
Parenting
We can discuss your concerns so that you can decide if parenting is right for you.
You owe it to yourself to make an informed decision!
Taken the Abortion Pill? It May Not Be Too Late!
Have you taken the first medication in the abortion pill procedure and unsure if you want to continue? Call Now! 706-305-9042 or Text 706-343-8169
Considering Attempting an Abortion at Home?
Are you considering attempting an abortion at home? This can be very dangerous for you. Please contact us to find out about all of your options.
Visit At Home Abortion Facts Site
Patient Reviews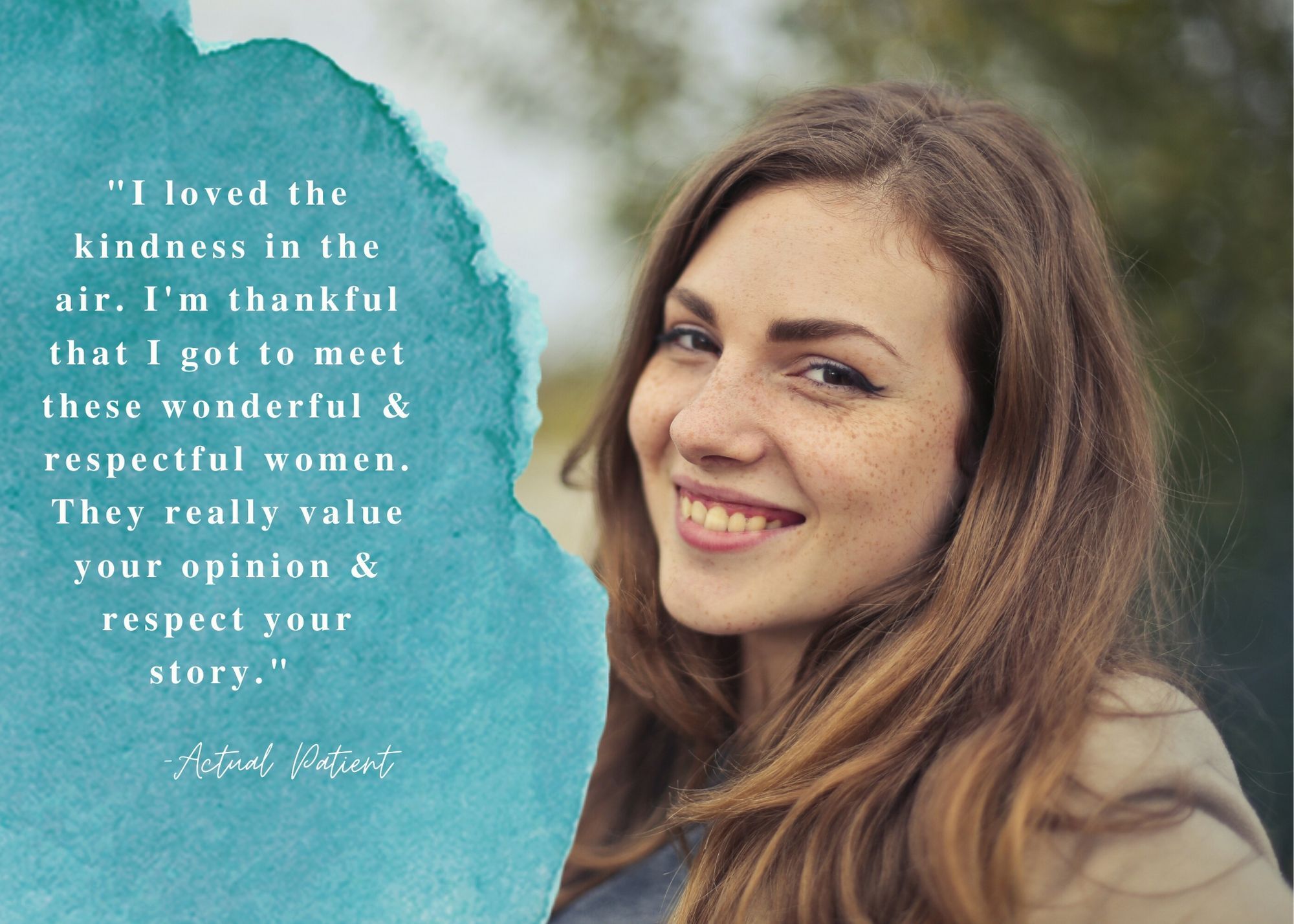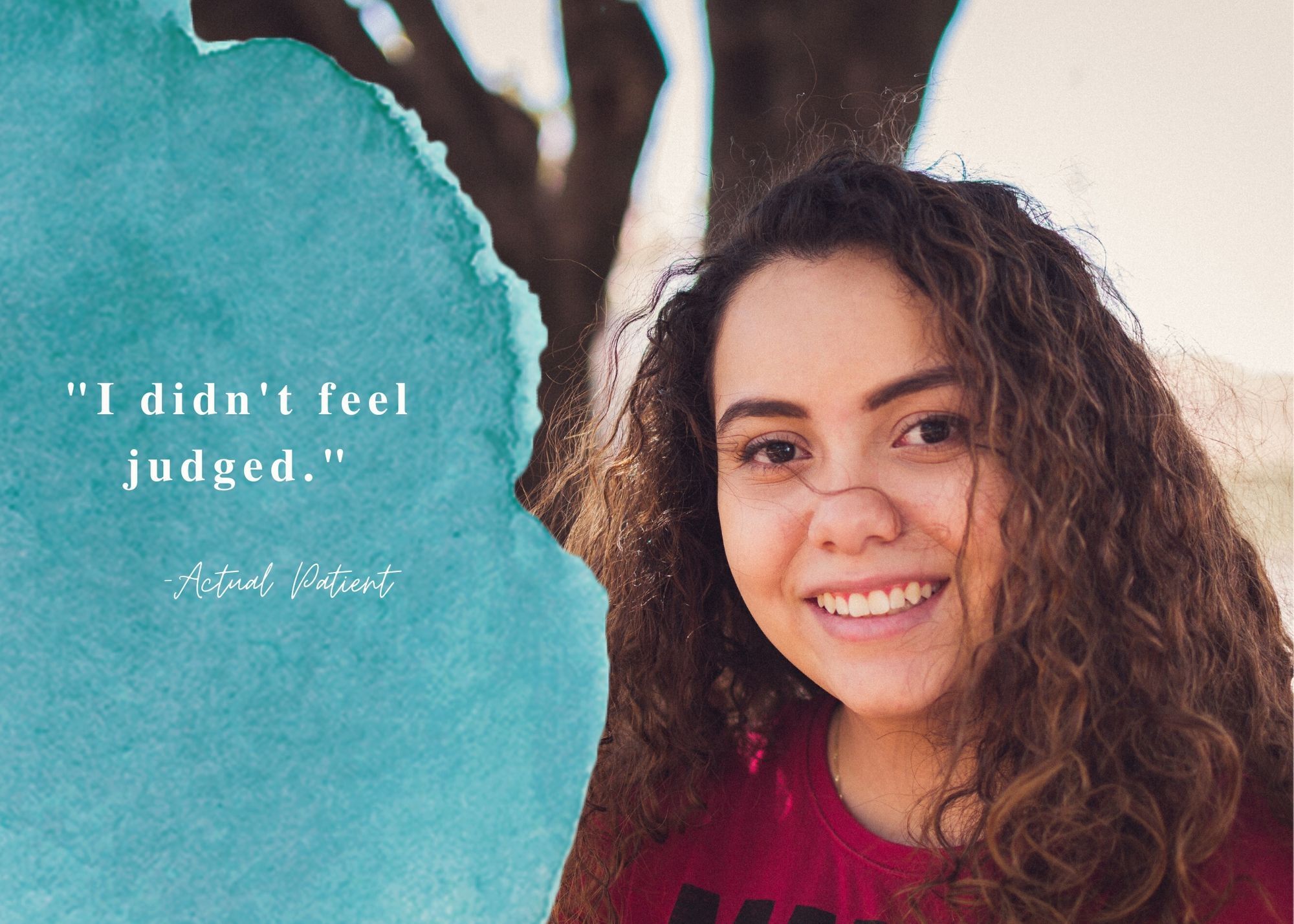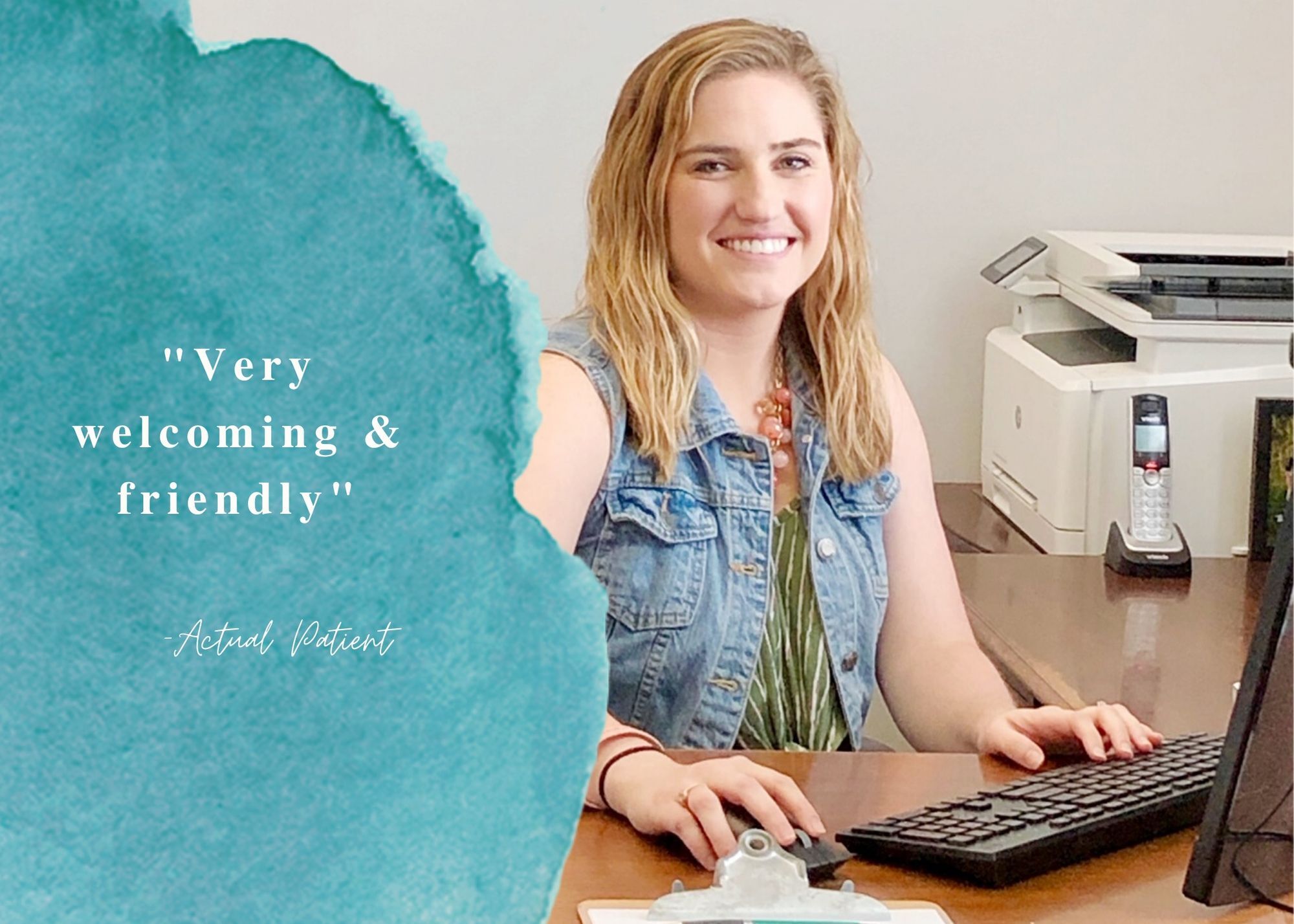 Check out our Google Reviews here

Megan Churchwell
2022-09-23
We loved these ladies so much!! Super friendly and supportive. Like family and they've kept in touch and checked on us even after we went on to our regular obgyn. Contacted us to give us free school supplies for our older kids as well!!

They were very welcoming & nice and would recommend anyone to them❤️

Honestly this place had a lot to do with me keeping my baby . The staff really cares. I know you read that In a lot of post but I'm serious. I seen them in March and they have been checking on me & the baby since, asking if I needed anything inviting me out to events they have and everything. Definitely would recommend.
Mariah Coughlin
2022-09-22
Nice staff and experience!

Adriana Gardner
2022-09-22
5/5! 10/10! This place is such a God send. Every single person here has the kindest attitude! I absolutely love these ladies!! They treat you so well and everything is 100% confidential. They take care of you and baby!

Awesome staff and experience! Highly recommend. They give you all of your options and respect your options along with your religion.

it's gambriell
2022-09-22
Very nice women and will 100% recommend any women who think they are pregnant to go here. They also help with future plans !!

Destine Winkler
2022-09-22
Ultrasound I waited over an hour past my appointment time! (Wasn't ideal but I do understand that other issues came up that where rather important for someone else) They where very apologetic about this! Other than that issue they have been very prompt, respectful and attentive to any questions or concerns I have had! They are also doing a free class coming up soon that I will be attending and I am looking forward to! Provided with information needed for my obgyn and also provided me with prenatals as well as my babies first cap

They are the best. They have really helped me get through my pregnancy. The different tools and classes have made me more confident in the process of becoming a mother.

I love the staff. I've gone for both my daughters and they are very nice and welcoming.
Donate Now
Pregnant Choices Medical Clinic is supported by donations from businesses, individuals, and other organizations. Your generous gift will help us fund our mission to help women in our community. Together, we can make a difference.
Donate Now

You are not alone.
Pregnant Choices Medical Clinic exists to provide a safe and non-judgmental place for women to receive evidence-based education on their pregnancy options so they can protect themselves and make a fully informed decision regarding their health and their pregnancy.
All Services 100% Free & Confidential
Pregnancy Testing | Peer Consulting
Ultrasounds | STD Testing | Options Information
Prenatal / Postnatal Education